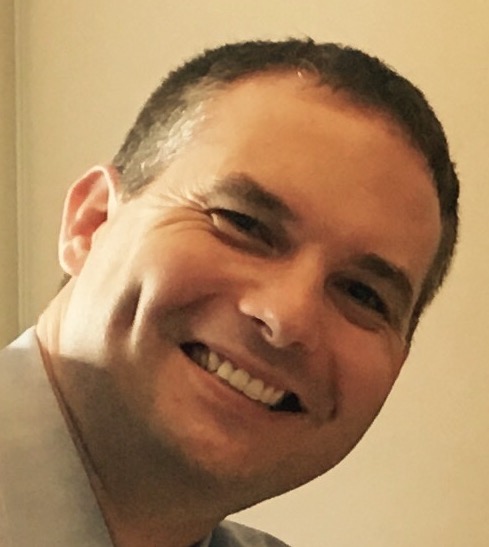 Michael Wilson is an Associate Professor in Neurology in the Division of Neuroimmunology and Glial Biology. After finishing med school at UCSF and neurology residency at Harvard, he did two years of postdoctoral training in neurovirology with WP Duprex at BU's National Emerging Infectious Diseases Labs before returning to UCSF to train in metagenomics and microbiology with Joe DeRisi in the Dept of Biochemistry and Biophysics.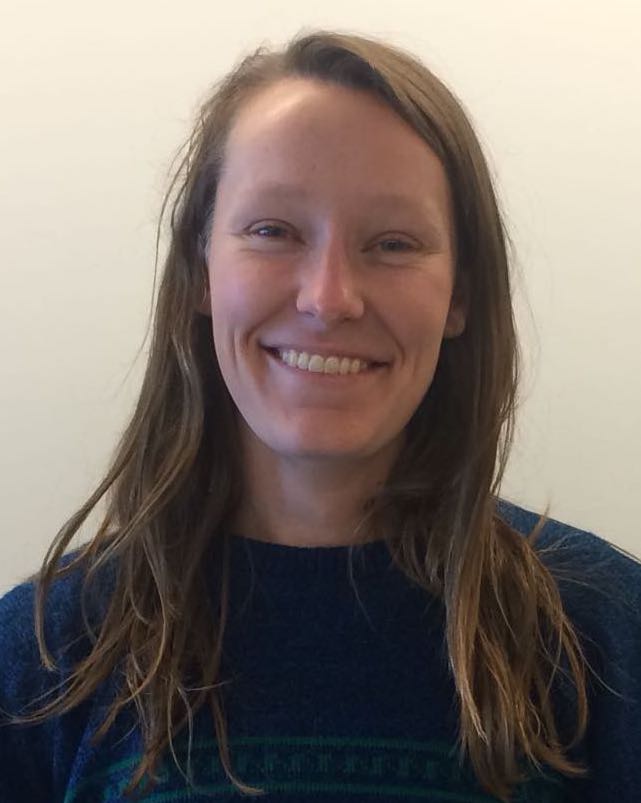 Rita Loudermilk received a BS in genetics and genomics from UC Davis and now works as a research associate and lab manager for the Wilson Lab. She uses flow cytometry and cell sorting to research B cells and immune responses, focusing on autoimmune diseases such as multiple sclerosis.

Ryan Schubert is pursuing his postdoctoral fellowship with Stephen Hauser and Michael Wilson after completing his neurology residency at UCSF and MD at Stanford. Supported by the AAN-NMSS Clinician-Scientist Development Award in Multiple Sclerosis, his interests are in characterizing the antigen-specific immune responses in multiple sclerosis and other neuroinflammatory disorders, such as neuromyelitis optica.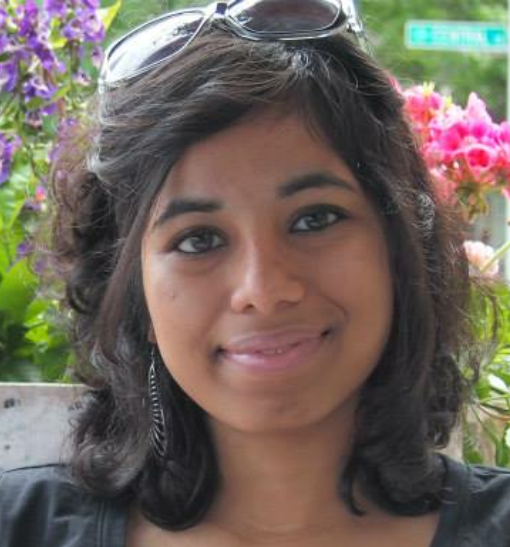 Akshaya Ramesh received her PhD in Genetics and Genomics from Boston University (lab of Tom Kepler) and is now a postdoctoral scholar interested in studying host transcriptomics and analysis of immune repertoire data. She wants to improve patient outcomes by integrating next-generation sequencing technologies with diagnostics. Her favorite food is chocolate.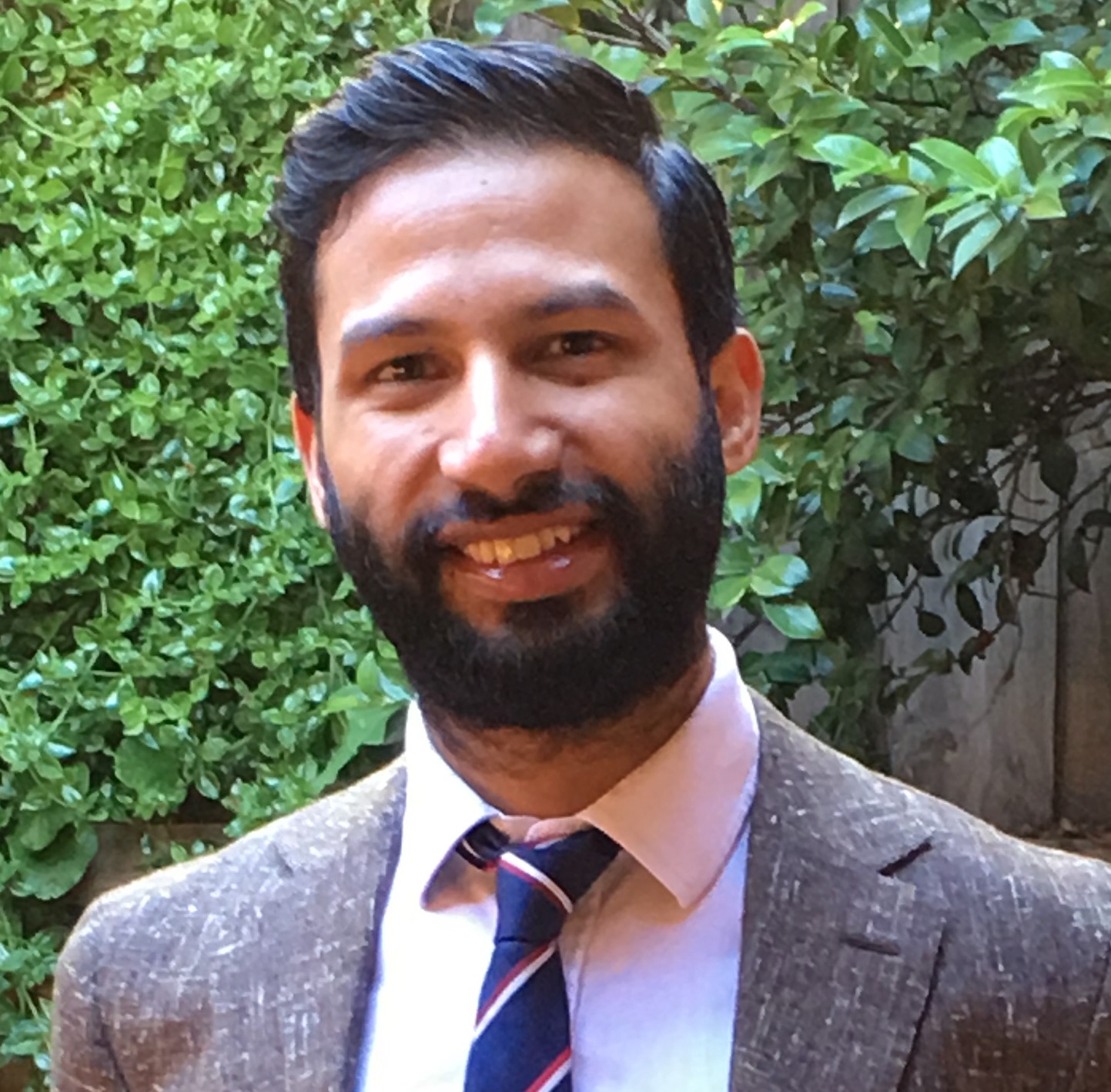 Prashanth Ramachandran is a Clinical Instructor in Neurology and a postdoctoral fellow. Prashanth completed his medical degree and residency in Melbourne, Australia. He is interested in the spectrum of neuroinfectious diseases and neuroimmunology, and his research focuses on improving diagnostics for patients with neuroinflammatory disorders. He is the recipient of an Australian Government Research Training Program Scholarship and an AAN Clinical Research Training Scholarship. His favorite book is NEJM, and he detests any form of physical exercise.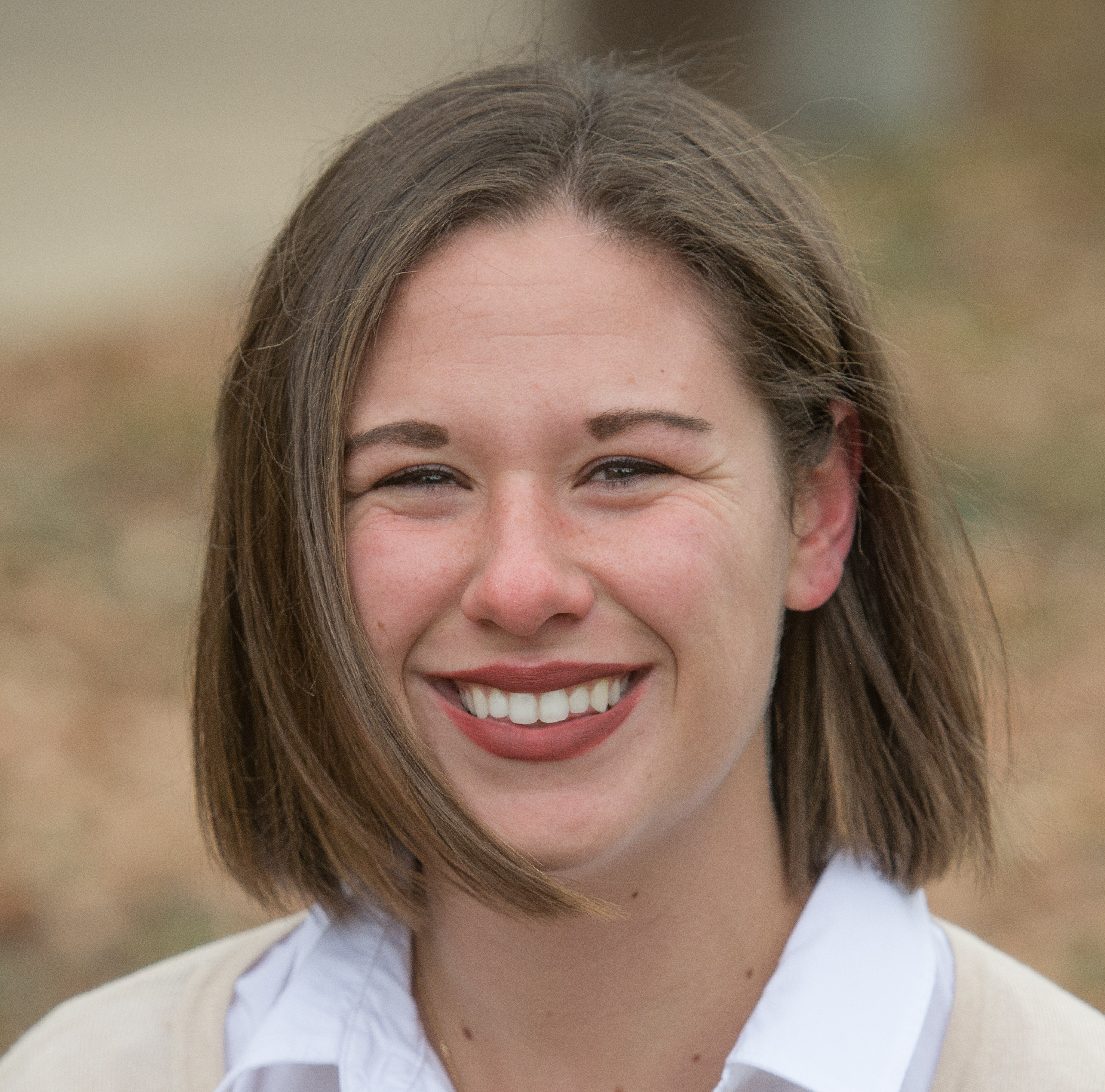 Isobel Hawes received her B.A. from the University of Maryland in 2017 and did several years of research at the NIH in the lab of Dr. Antonello Bonci investigating the role of microglia in the development of the basal ganglia. She is now a BMS graduate student in the Wilson lab using phage display and immune repertoire sequencing techniques to investigate CNS-specific antibody populations in HIV patients.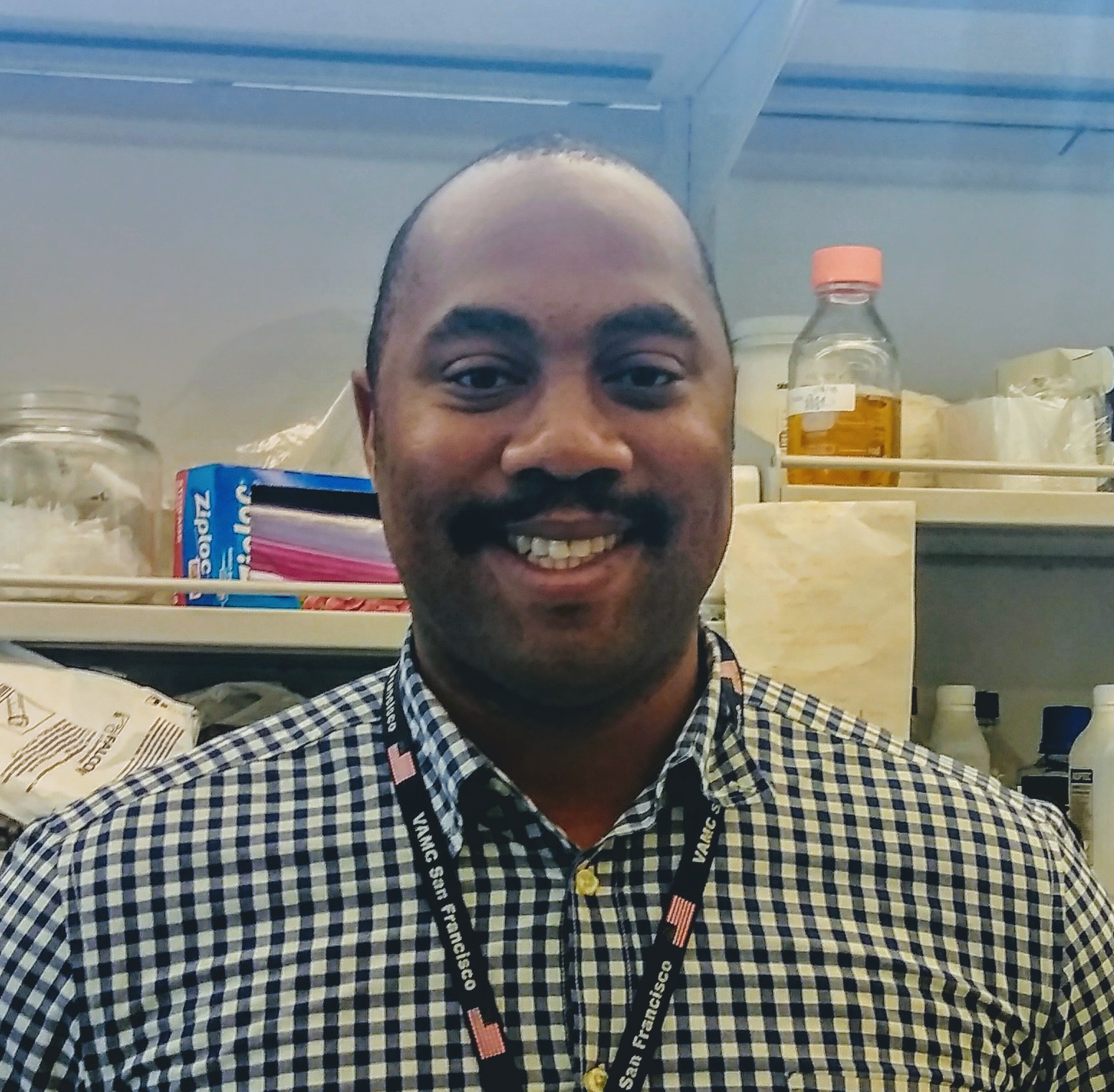 Christopher Bartley is a pyschiatrist and researcher in the Department of Psychiatry at UCSF. He received his MD and PhD (neurobiology, Bordey Lab) from Yale University. He is a postdoctoral fellow in the Wilson and Pleasure labs working to understand the molecular links between autoimmunity and mental illness.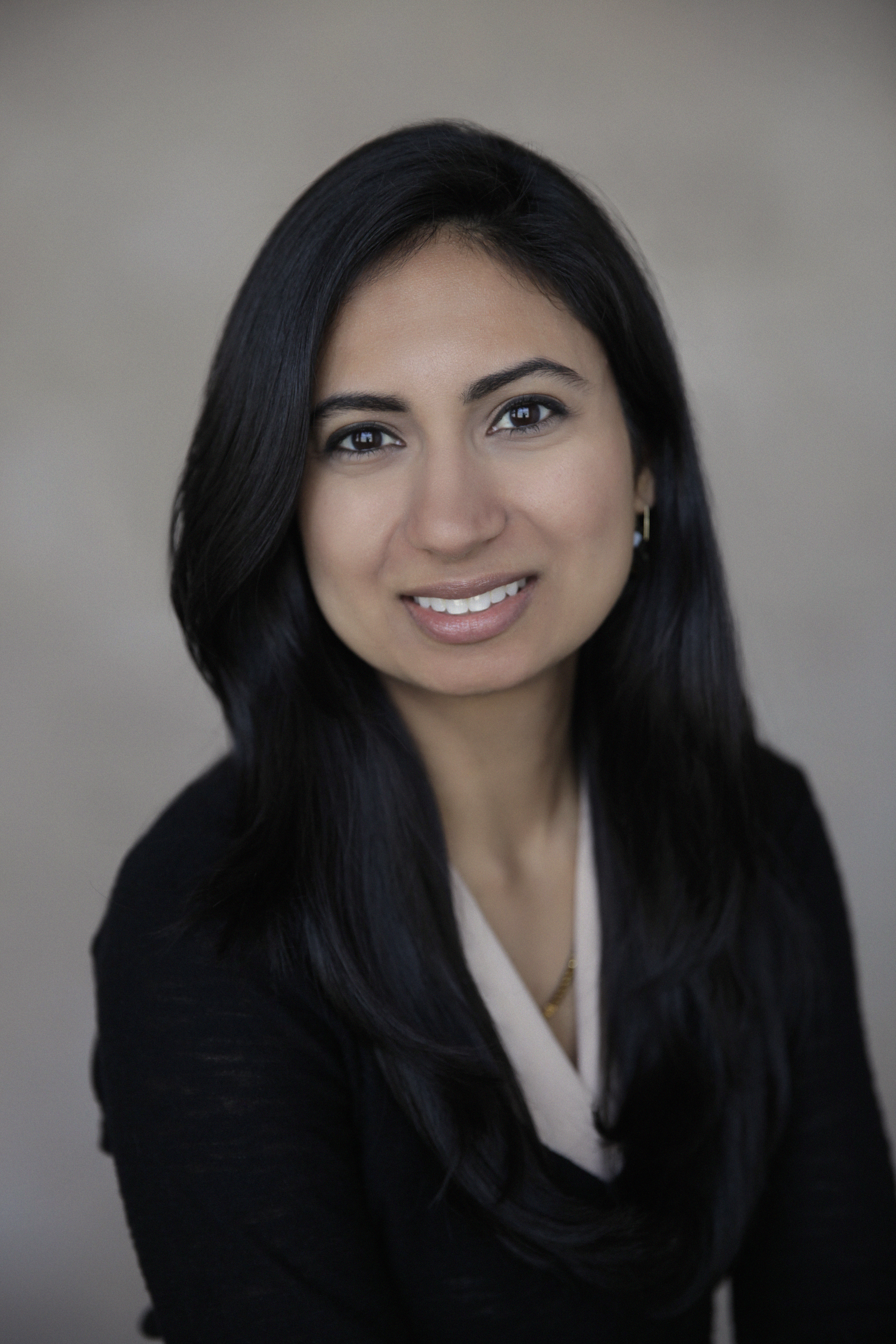 Sasha Gupta is a postdoctoral fellow. After completing a BA in neurobiology from UC Berkeley, an MD from Yale, and neurology residency from UCSF, Sasha is completing a neuroimmunology fellowship under the mentorship of Drs. Michael Wilson and Scott Zamvil. She is studying CAR-T cell therapy in autoimmune conditions, starting with EAE mouse models with a hope to target meningeal ectopic B cell follicles.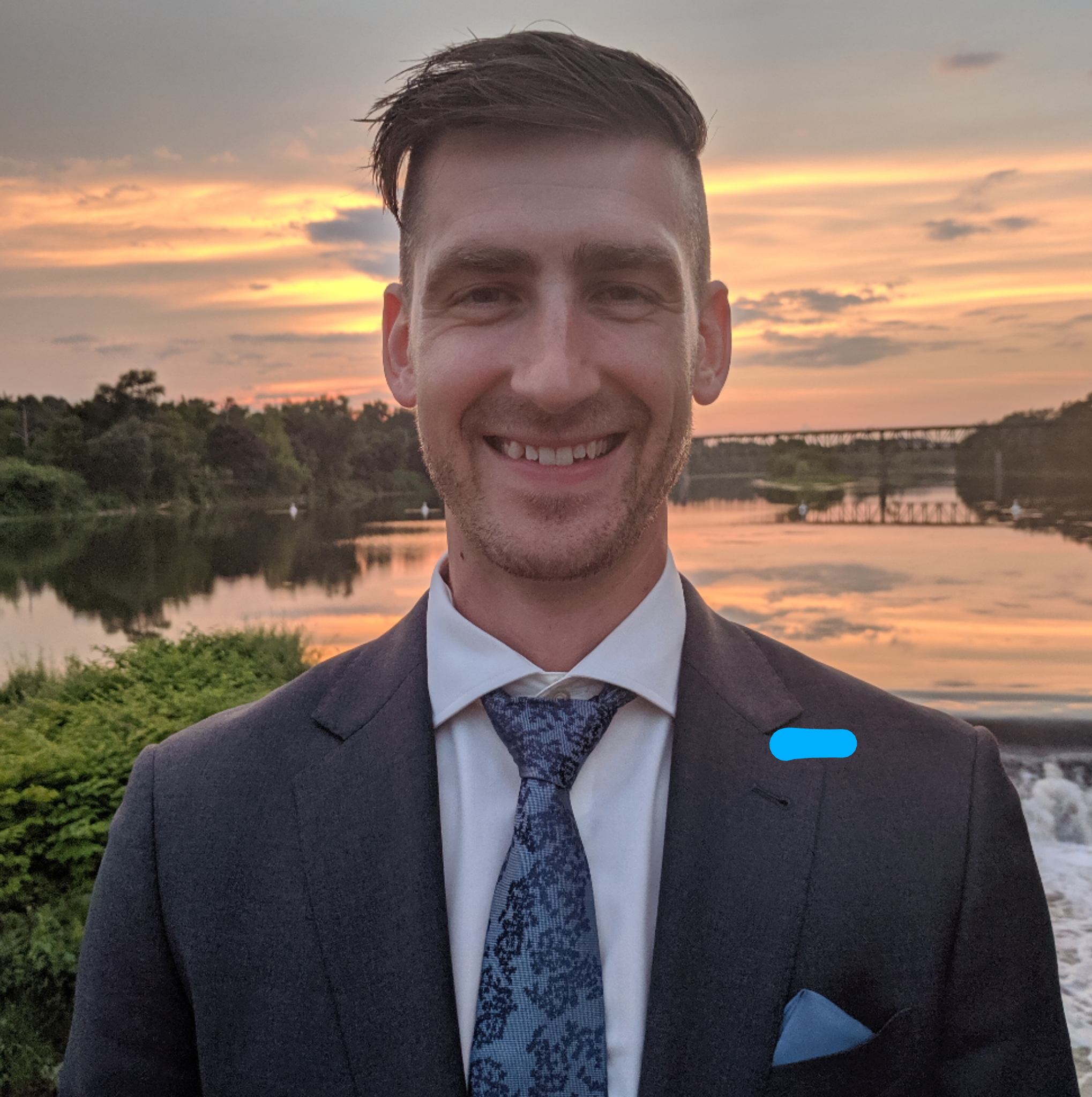 Colin Zamecnik is a postdoctoral scientist working between the labs of Michael Wilson and Joe DeRisi. He received a BSc in Nanotechnology Engineering from University of Waterloo, MSc in Chemistry from University of Toronto and PhD in Bioengineering in Tejal Desai's lab at UCSF. His background is in immunoengineering and T cell biology. Colin's current research focuses on developing new molecular diagnostics for neurological autoimmune disorders as well as antigen-specific treatments for these rare diseases.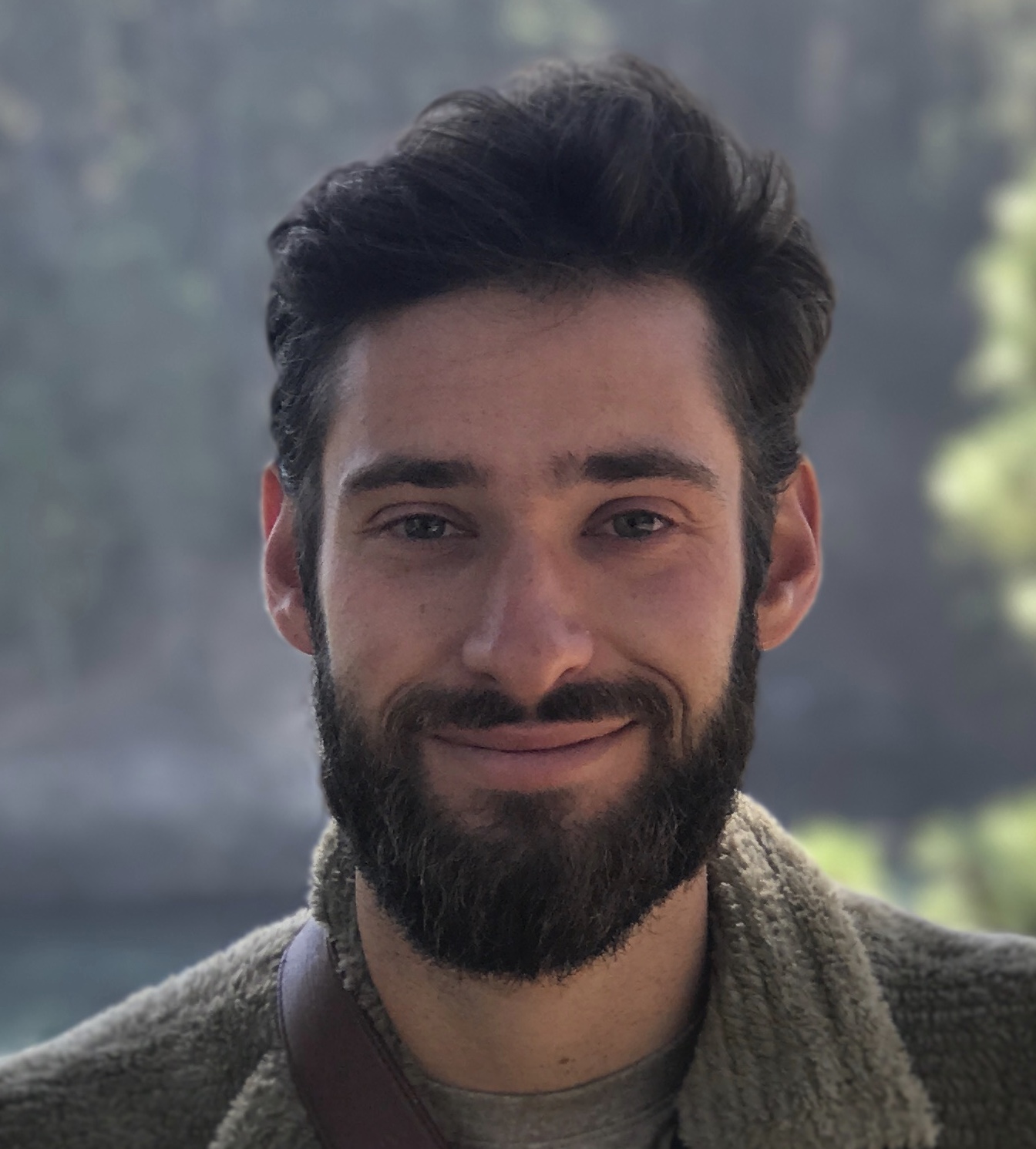 Carson Quinn is a UCSF medical student doing a yearlong research fellowship with the Wilson Lab in conjunction with the Boulware group in Kampala, Uganda. He is interested in the intersection of neuroinfectious diseases, genomic diagnostic technologies, and global health, with his current research focusing on improved diagnosis and characterization of HIV-associated meningitis. He received his BA in Neurobiology from UC Berkeley in 2015.


Kelsey Zorn coordinates the DeRisi and Wilson labs' pathogen detection and autoantibody projects, often interacting directly with patients and families. She has a BA in Sociology from Reed College and an MHS in Social Factors in Health from Johns Hopkins. Her favorite co-worker is a sample transportation cooler with dry ice and biohazard labels, nicknamed 'The Boss'.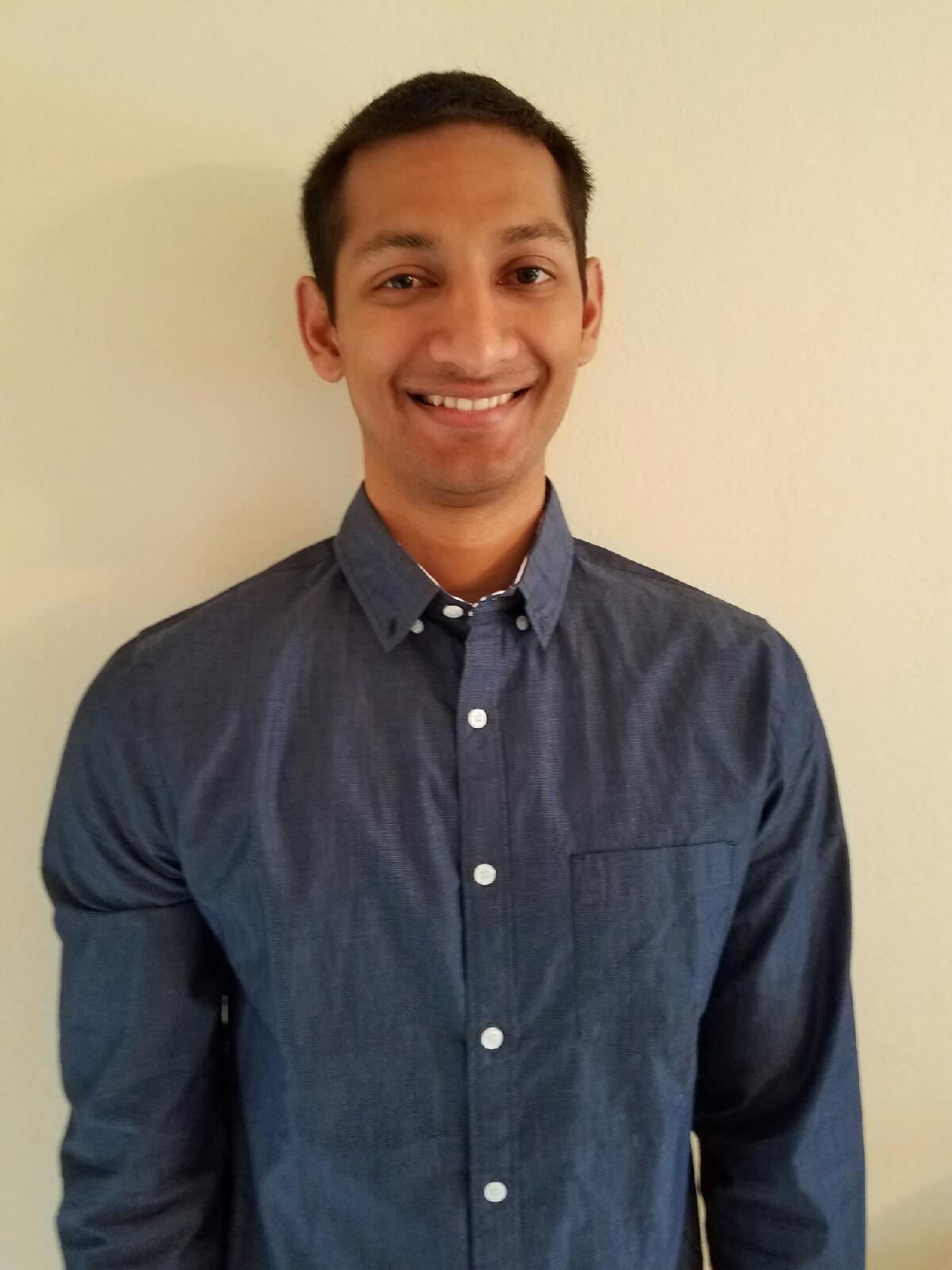 Ravi Dandekar earned his Master's degree in Integrative Genetics and Genomics from the University of California, Davis in 2016. He is interested in utilizing his expertise in Neurobiology and Bioinformatics to explore functional methods to better understand complex diseases and developmental disorders. In 2017 he joined the Wilson and Hollenbach labs as a Bioinformatics Programmer.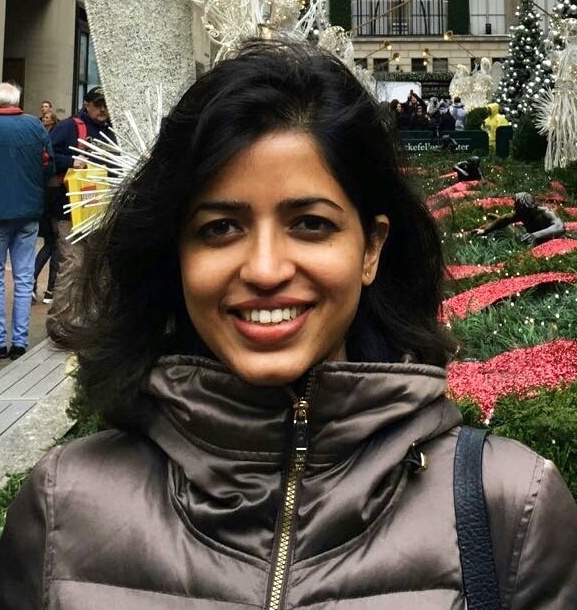 Kanishka Koshal coordinates clinical studies for the Wilson Lab and for the MS group. She is a Dentist from India and completed a Masters in Public Health from the London School of Hygiene and Tropical Medicine. She has done public health research in India and the UK. Her past experience includes work on improving primary healthcare delivery in remote areas in India. She has a keen interest in Health Policy. An avid traveler, in her free time you will find her planning future travels or practicing yoga. 
Lab Alumni

Debarko Banerji was a research associate in the Wilson lab, working on preparing sequencing libraries for neuroinflammatory disease. After completing his BS in Cellular & Molecular Biochemistry from UTEP, where he pursued virology research, he briefly manufactured biologic therapeutics at Genentech, before studying molecular mechanisms of cancer in Mark Moasser's lab at UCSF. He is interested in biomedical research and plans to attend medical school.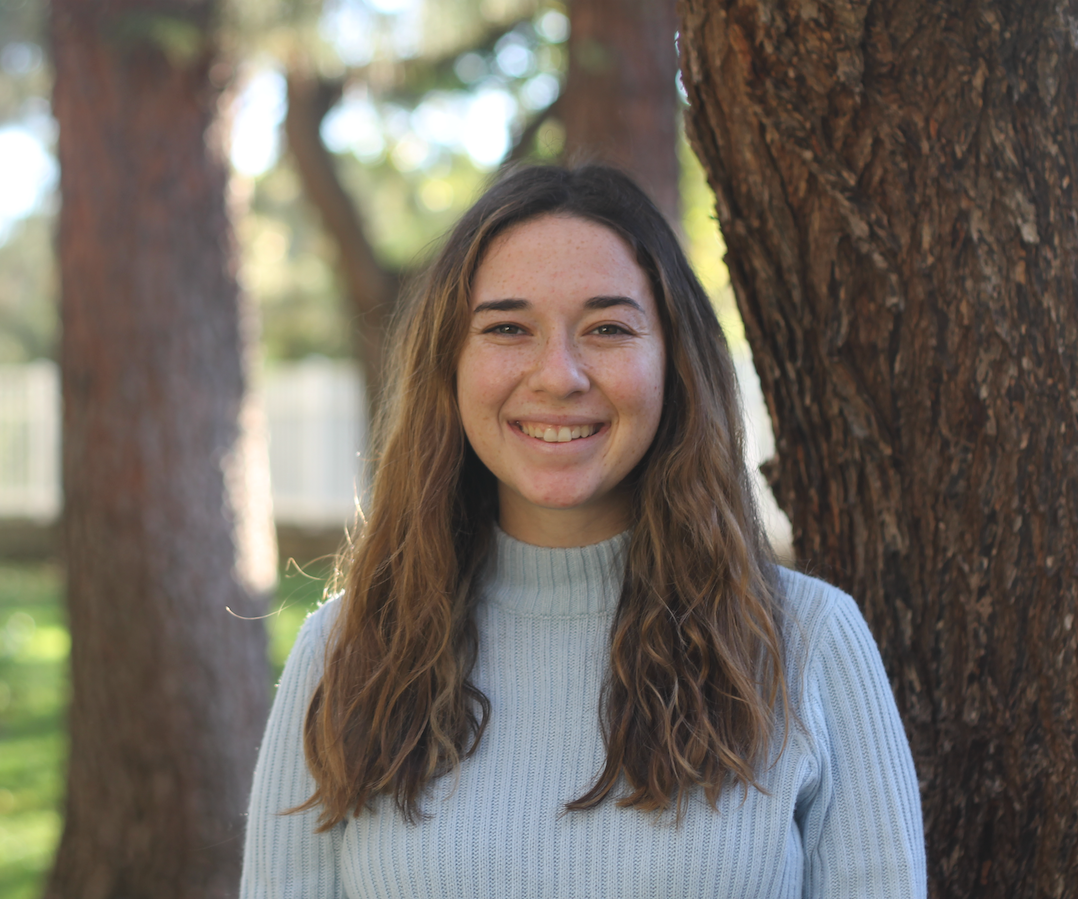 Michelle Grunberg was a visiting student in the Summer Research Training Program focused on optimizing metagenomic next generation sequencing for use with CSF samples. She is an undergraduate studying biology at UC Santa Barbara, after graduation she's interested in pursuing translational research in infectious disease.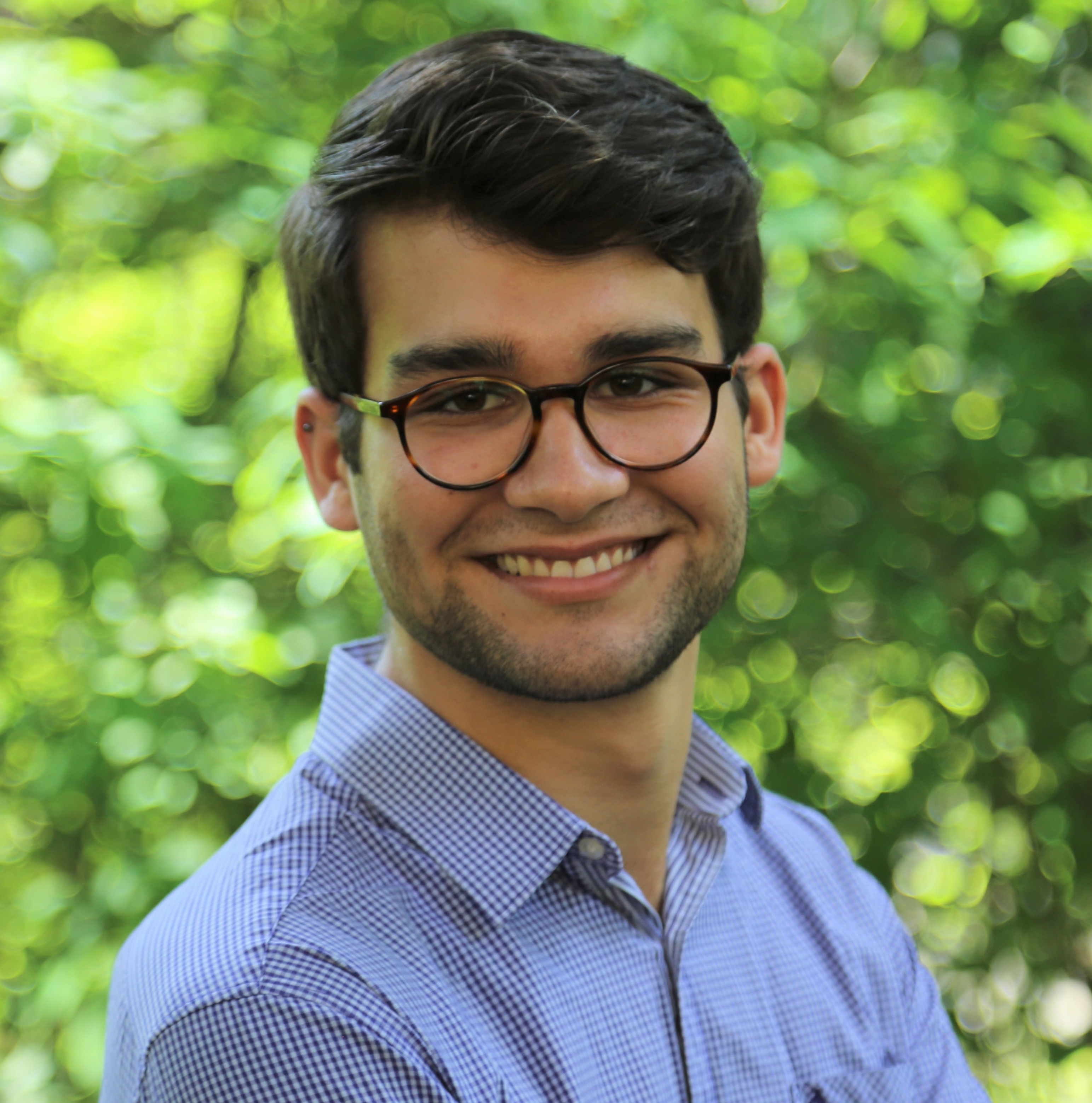 Hugo Pontes was a visiting student in the Summer Research Training Program focusing on CAR-T cell therapy for autoimmune diseases. He is an undergraduate studying chemical engineering at the University of Washington. After graduating, Hugo is hoping to pursue an MD/PhD.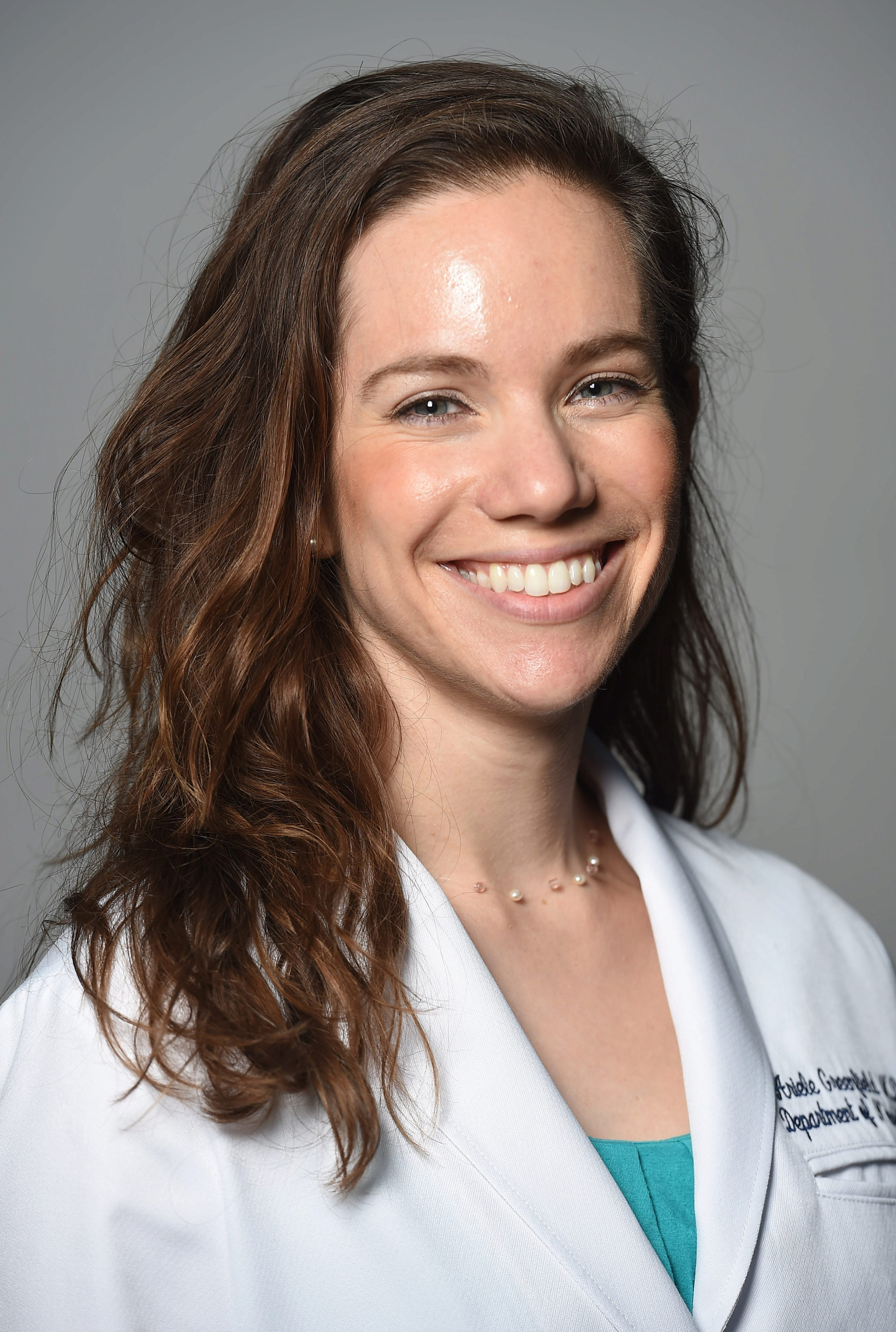 Ariele Greenfield was a Clinical Instructor in Neurology and the NMSS Kathleen C. Moore Postdoctoral Fellow. After earning a BS in neuroscience from UCLA, an MD from UCSD and training in neurology at UCSF, Ariele completed a fellowship under the mentorship of Drs. Wilson and Hauser. She studied B cells in the CNS, their targets, and how these relate to the development and maintenance of CNS autoimmune disease. She is now a neurologist and clinical researcher at the Palo Alto Medical Foundation.

Lillian Khan was a research associate who works on making metagenomic sequencing libraries for the neuroinflammatory disease and pathogen discovery projects in the DeRisi and Wilson labs. She has a passion for infectious diseases and is fascinated by all nerdy things. She is now in school studying to become a nurse practitioner.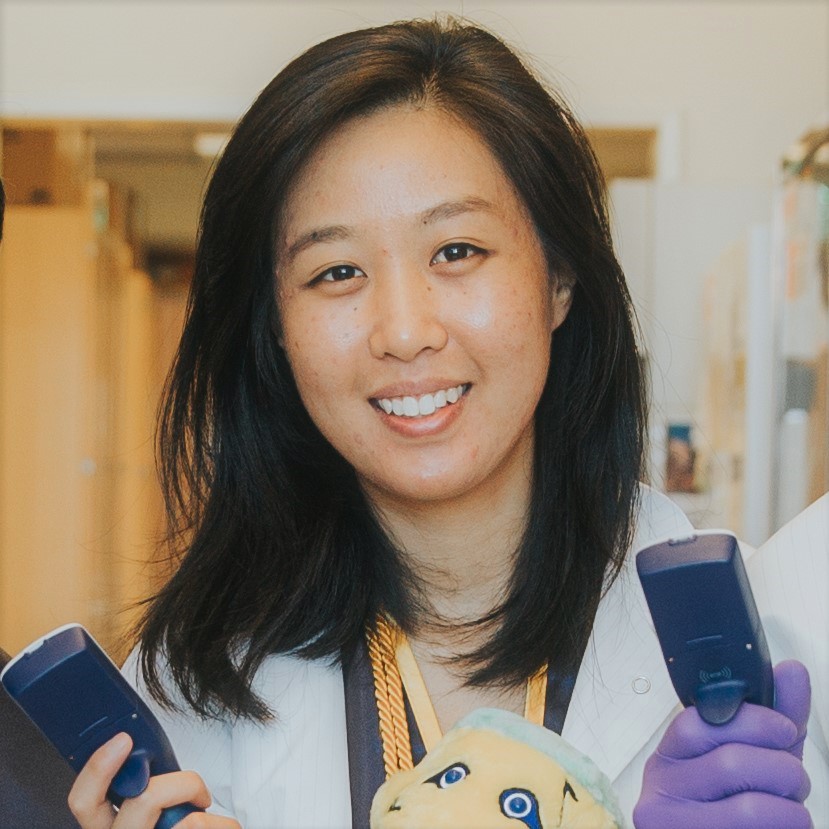 Edwina Tran coordinated clinical studies for the Wilson Lab and the MS group. She joined us in May 2017 after graduating from UC Berkeley with majors in Molecular and Cell Biology and Public Health. In her free time, she goes to Cal football games and explores the city for the best burrito places. She is starting medical school at UCSF in the fall of 2019.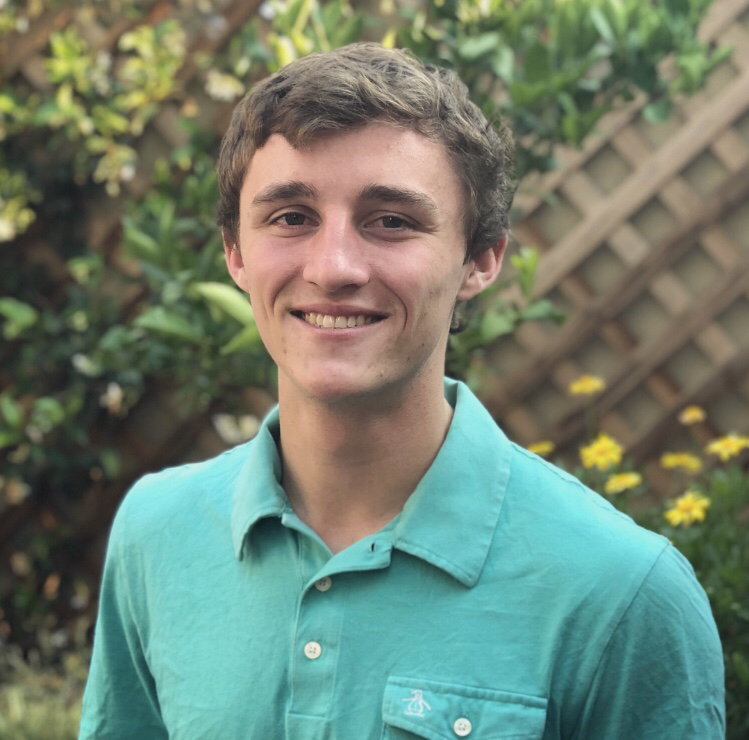 Matthew Koelzer was a summer student assisting with bioinformatics and RNA sequencing data analysis in the Wilson Lab. He is currently an undergraduate at UCLA studying applied math.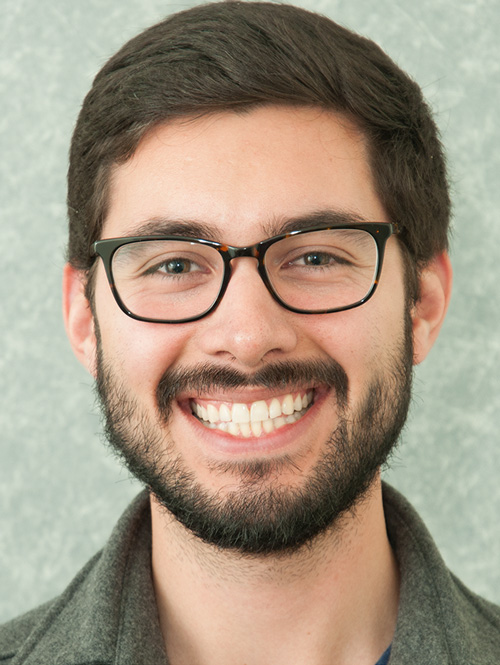 Kristoffer Leon is a UCSF MSTP student currently working on Zika virus in the Ott lab. Infectious diseases, especially viruses, are both his clinical and research interest. He hopes to work with patients afflicted by neglected tropical diseases as a career.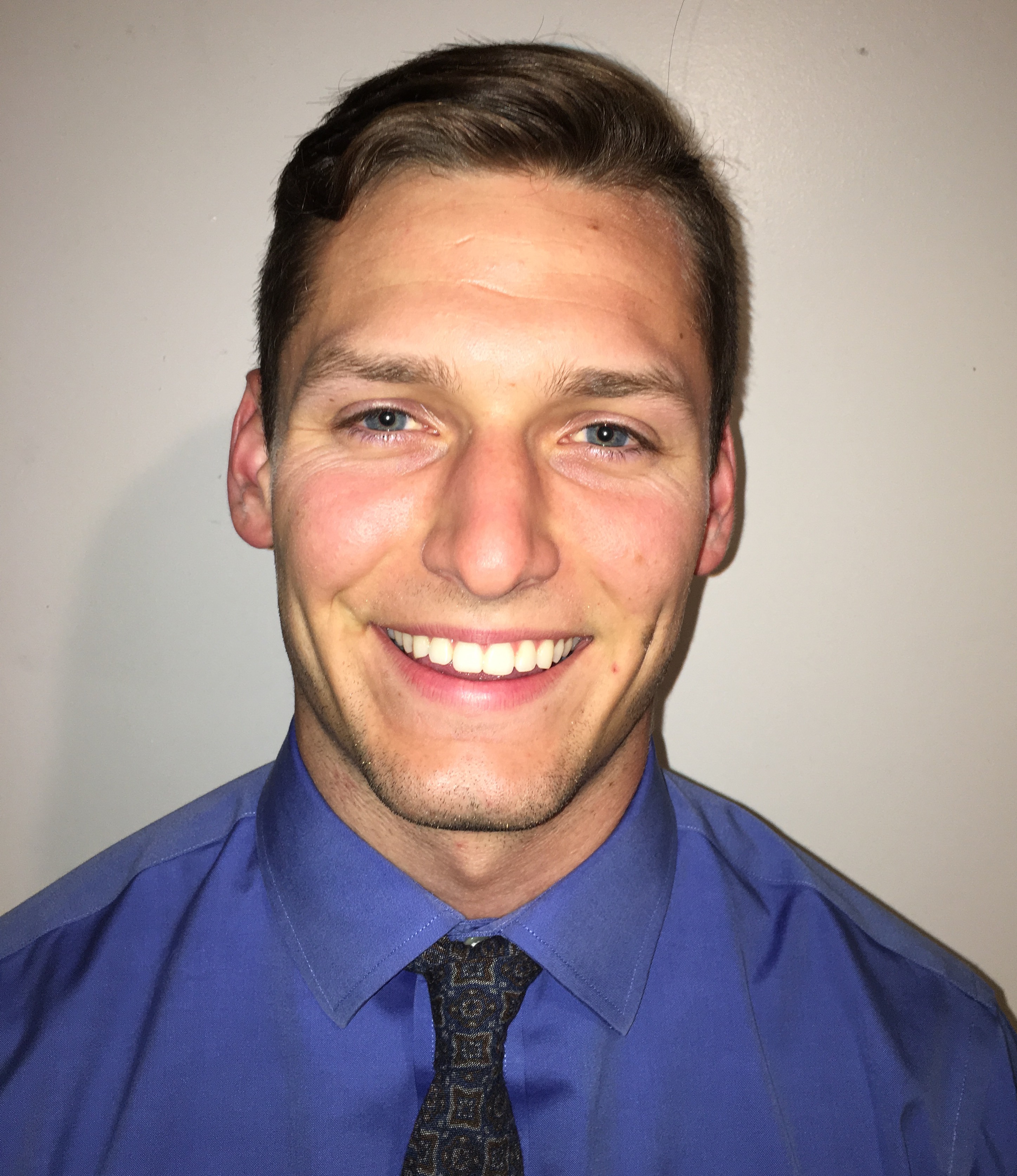 Will Harkin coordinated several clinical studies for the Wilson Lab and the MS Division. After graduating from UC Berkeley with a major in Molecular and Cell Biology and a minor in Disability Studies, Will joined us in May 2016 and is now a medical student at UC San Diego.
Hao Wu was a staff bioinformatician. He received his M.S. in Entomology from Auburn University in 2011. Prior to working in the Wilson and von Büdingen Labs, he worked as a Software Engineer at Intellisurvey. Hao is interested in both biology and computer systems and is now back working in industry.